Better pregnancy chances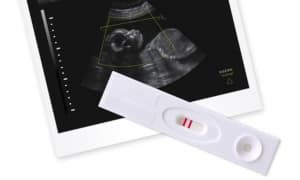 More than 90% of our patients achieve a pregnancy (natural and assisted fertility patients combined).
We proud ourselves to guide our patients in the fastest path to have a baby. Although we are partial to natural fertility, we will not hesitate to advise an IVF clinic if that's the best option for you.
We are Fertility Specialists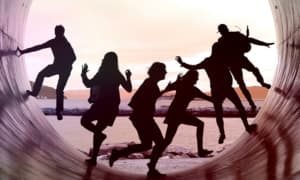 Because Clinica Tuset specializes in natural and assisted fertility, our team has a vast experience in giving you the best solution to your sterility problem.
We will get you to that positive pregnancy test, using the best therapies like Acupuncture, Chinese Herbal Medicine, Osteopathy, Nutrition, etc…
Satisfaction Guaranteed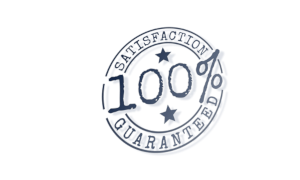 Impressed or Free: For fertility treatments, if you are not satisfied with your first treatment, and for some reason you don't want to continue with us, it will be completely free. No questions asked.
We are convinced that we can make your dream come true. That's why we are ready to take on all the risks.
Renown earned through countless successes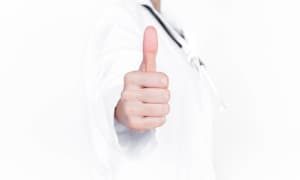 Our patients are overjoyed with our results. For some, they were told they were too old, and for others, doctors could not tell why it didn't work out. Out of options, they came to us and luckily we could help them realize their dream. It is just beautiful to see mothers skin to skin with their baby.
After years of successes with patients, gyneacologists and IVF clinics saw the huge boost Acupuncture brought in conjunction with conventional treatments. Now the best fertility doctors ask us to collaborate and assist their patients.
We speak your language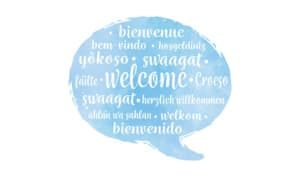 Our therapists speak fluently at least 3-4 languages among English, French, Italian, German, Spanish and Catalan.
Being attended in your native language allows you to feel deeply understood during this emotional time. It's important. Please mention to our secretary your language preference when booking.
Open 365 days and Last minute appointments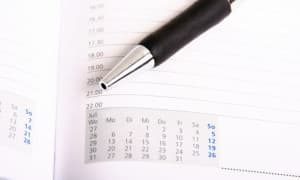 Because no one knows when you will need us, we are open weekends and bank holidays all year long.
When it comes to IVF egg transfers, timing is the essence and we will put our agenda upside down in order to fit you in. When your embryos are ready, we will be there for you! Even with very late notice.